written by The Shoplifters at Friday, October 24, 2008
Wie geht,

Guess what? We'll be opening up a booth at Wondermilk's the cuppacakes® show 04!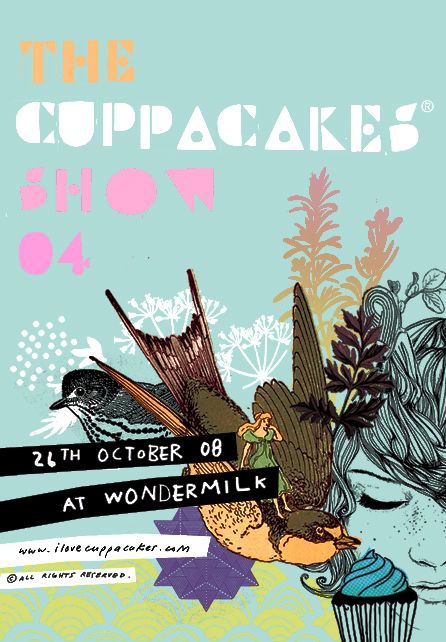 date: 26th october 2008 sunday
time: 2pm to 10pm
at: wondermilk cafe

What can you expect from Shoplifters's trunk this Sunday? Well possibly:


zolten glossy leggings?
fringe boots ala Balmain?
vintage inspired belts & modern belts/waist cinchers?
ready stocks of our Neue Fashion
obviously more vintage dresses at low low prices!
shoplifters's leftovers
shoplifters's MEN's collection maybe?

& hey a reincarnation of our DIY!
There'll be more items for the DIY (we're hoping), so come on over and even if you're not buying anything just come and chat. See you guys there!
p/s:
RSVP
at Wondermilk's facebook page.
ehrfürchtig,
The Shoplifters
[get this widget]